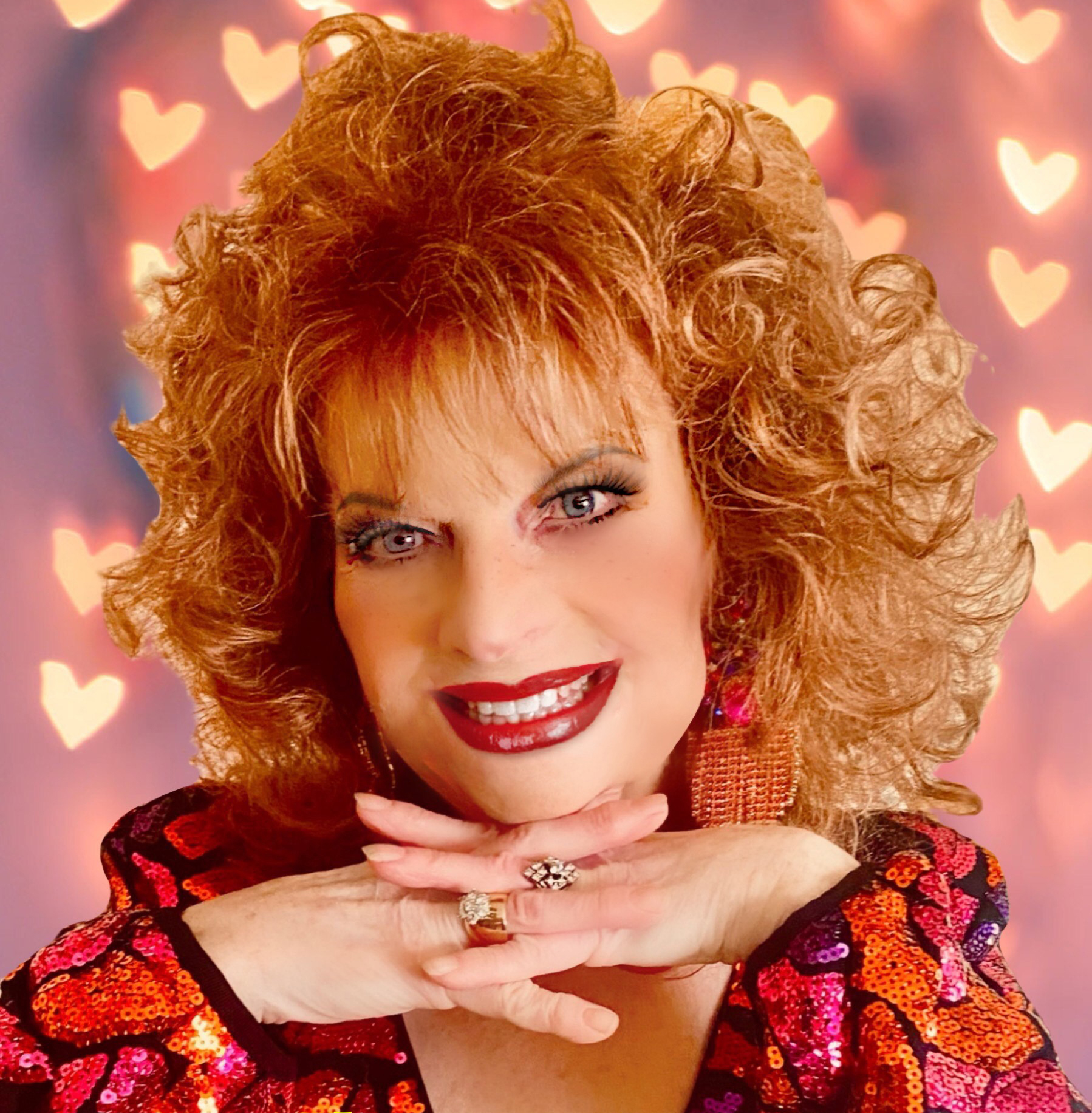 Barbara's stage career began at age 15 and has run the gamut from theatre to touring puppeteer in venues ranging from universities to the storied stages of Las Vegas. After studying music, theater and dance at Indiana University, jazz and blues fueled her musical passion and became her calling card. Her career has been spent captivating audiences with inspired interpretations of jazz standards, show tunes, and popular songs across genres.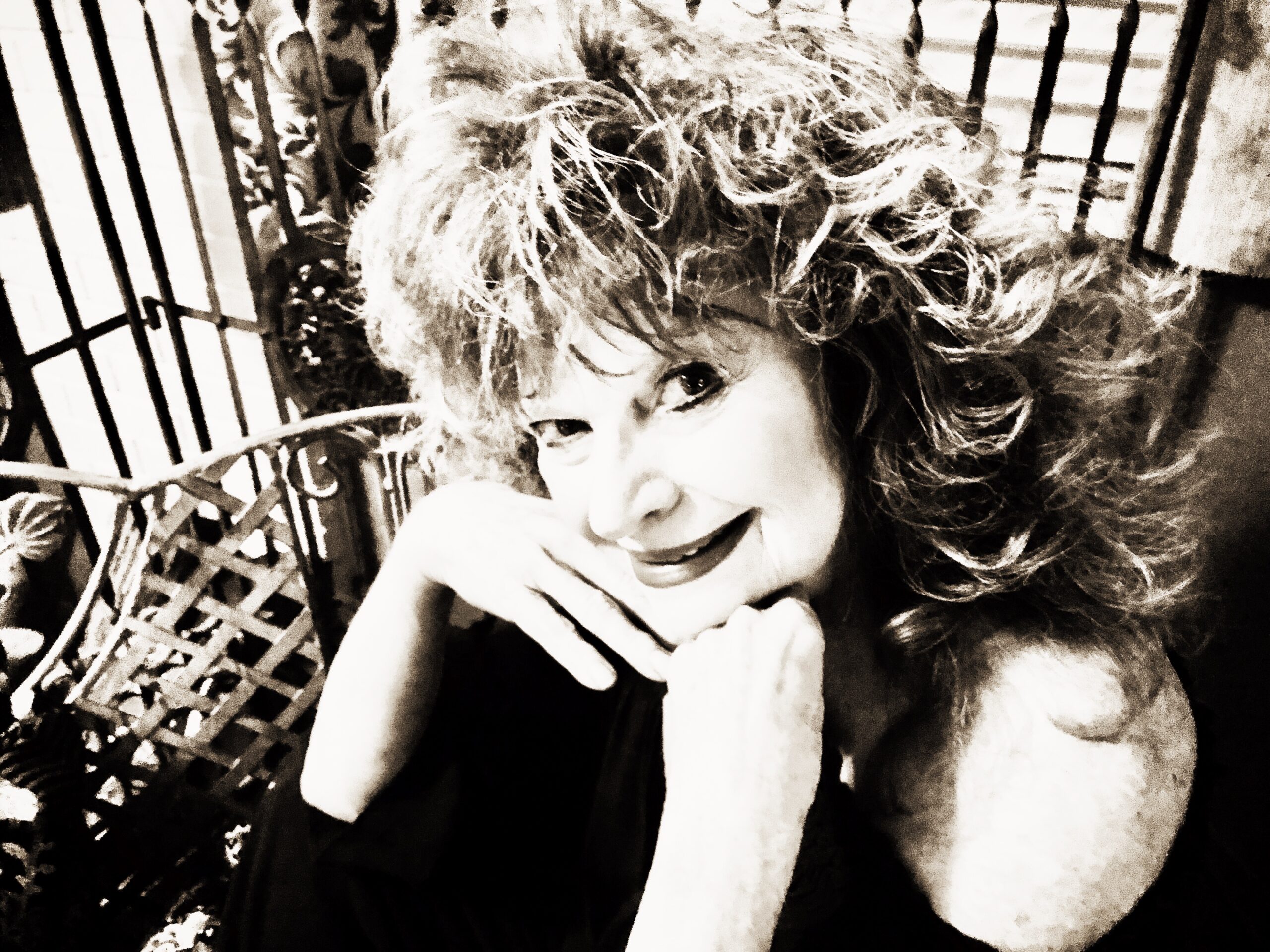 "I have been fortunate to have such an incredible breadth of experiences throughout my career, but nothing brings me more joy than each time I can share [my] music with an audience." – Barbara Santora

A few highlights of her life on stage include:
Sharing the spotlight with talents such as Frank Sinatra Jr. and Billy Preston
Perfecting her exceptional five-octave range, allowing her to draw audiences into her performances
Spending 14 years on stages in Las Vegas captivating audiences
Being tapped to open for Liberace
Traveling the globe with the USO as a featured entertainer, lifting the spirits of service men and women
Leading successful ensemble and duo groups
Barbara's dedication and determination have been demonstrated throughout her career, perhaps never more so than her tireless work to recover from a crushed ankle to get back on the stage. She now performs as Barbara Santora Jazz with her combo which is available for private parties and corporate events, nightclubs, including out of town bookings! Her shows bring jazz, originals and timeless classics with a flare for love and laughter to audiences of all ages! Contact Barbara at [email protected] or on Facebook!